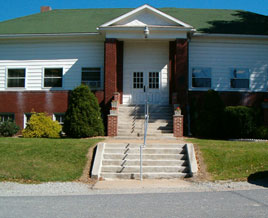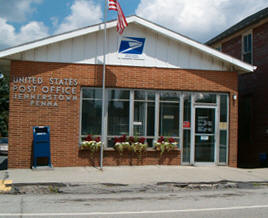 Jennerstown Borough In Pennsylvania
Jennerstown is located at the intersection of Route 985 (Old Rt 219) and Route 30 (Lincoln Highway/Old Forbes Road) approximately 11 miles North of Somerset and 18 miles South of Johnstown on Route 985 with Pittsburgh about 58 miles to the West on Route 30.

Building Permit Application
Zoning & Building permits can be obtained through
PA Municipal Code Alliance
318 Georgian Place, Somerset PA 15501
Phone: 814-444-6112
website: https://pacodealliance.com/
Link for Building Permit Application
Do you even need a permit?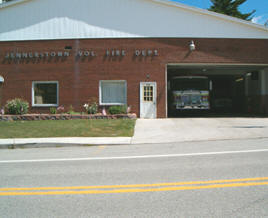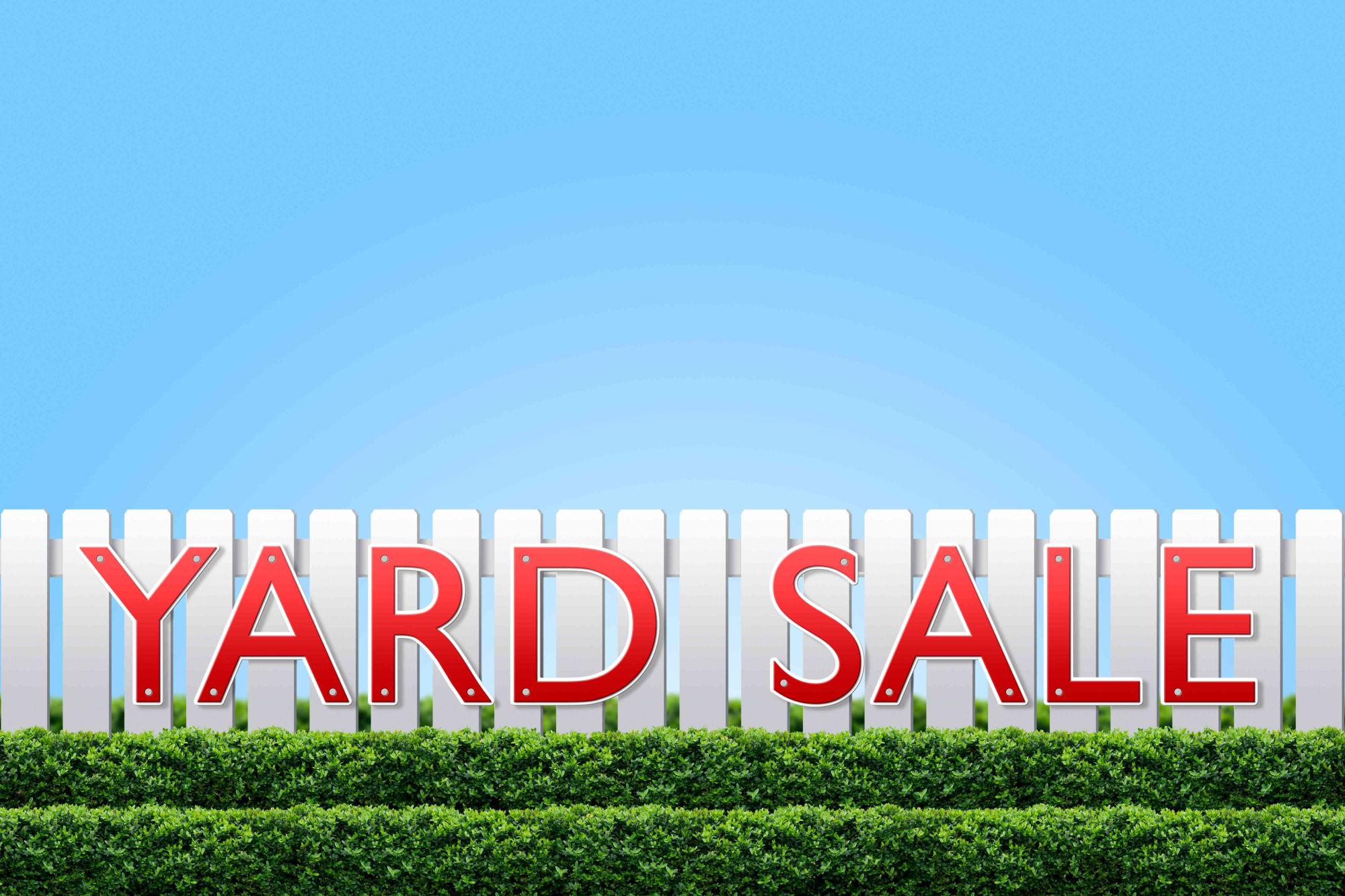 Community Yard Sale Days!!
July 8th-10th