Jennerstown Borough In Pennsylvania
Jennerstown is located at the intersection of Route 985 (Old Rt 219) and Route 30 (Lincoln Highway/Old Forbes Road) approximately 11 miles North of Somerset and 18 miles South of Johnstown on Route 985 with Pittsburgh about 58 miles to the West on Route 30.

Building Permit Application
Zoning & Building permits can be obtained through Walker Consulting Services, 1015 Goucher Street, Johnstown, PA 15905. Completed building permit applications can be emailed to mewalker@atlanticbb.net.
Phone: 814-244-7648


Pay Your Water and Sewage Bill
One of the most time consuming tasks with bills is filling out the envelope, writing the check, finding a stamp and waiting for the mail to be picked up. Why not drop it off at the sewer office in the Boro Building at 102 Saylor Street?
Phone 814-629-6261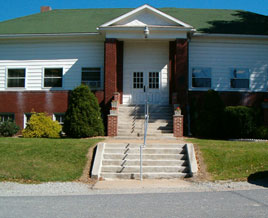 2010 Census Data
Population: 696
County: Somerset
Elevation: 1950
Land Area: 1.9SM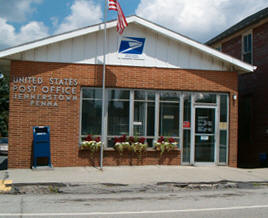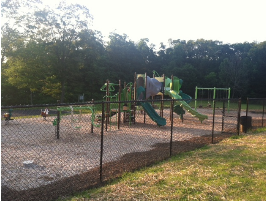 Click the link to complete your 2020 Census!