Savvy Citizen:
Jennerstown Borough would like to introduce Savvy Citizen. Savvy Citizen is a free notification system for Apple and Android users that will enable the borough to send information about important borough news and events directly to residents' mobile devices. Residents may access Savvy Citizen by downloading the smartphone app or visiting savvycitizenapp.com!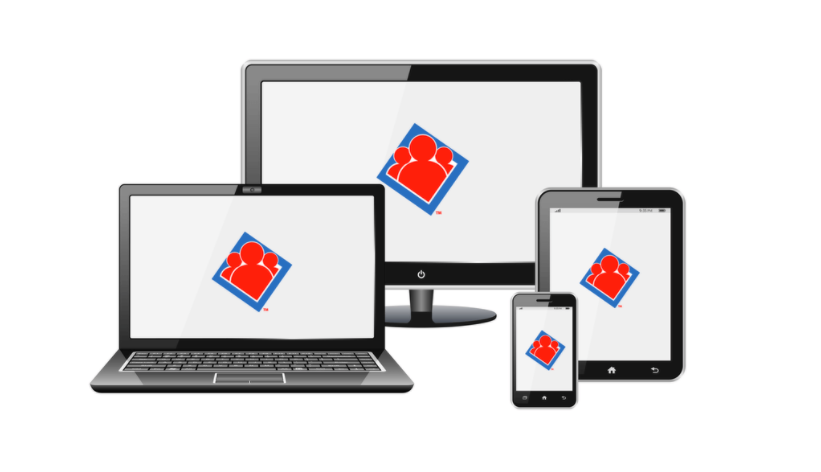 "Jennerstown Borough Newsletter"
Composed by:
'21-'22 Jr. Council Member- Grace Metz from NSHS
and Mayor- Carrie Friedline.
Drafted twice a year
Spring Clean Up-
Looking at doing every other year, will get info out for the 2023 dates as soon as we lock them in.
No clean up in 2022 will be organized from the borough.
Updated 4/12/22
Highlights from
Jennerstown Boroughs Mayor-
Carrie Friedline
April 23rd volunteers joined Carrie for the
annual Litter Pick Up in Jenenrstown Borough
-special thank you to those who helped!
Carrie Friedline
Kicks off the Community Yard Sale Days
Join in- July 8-10th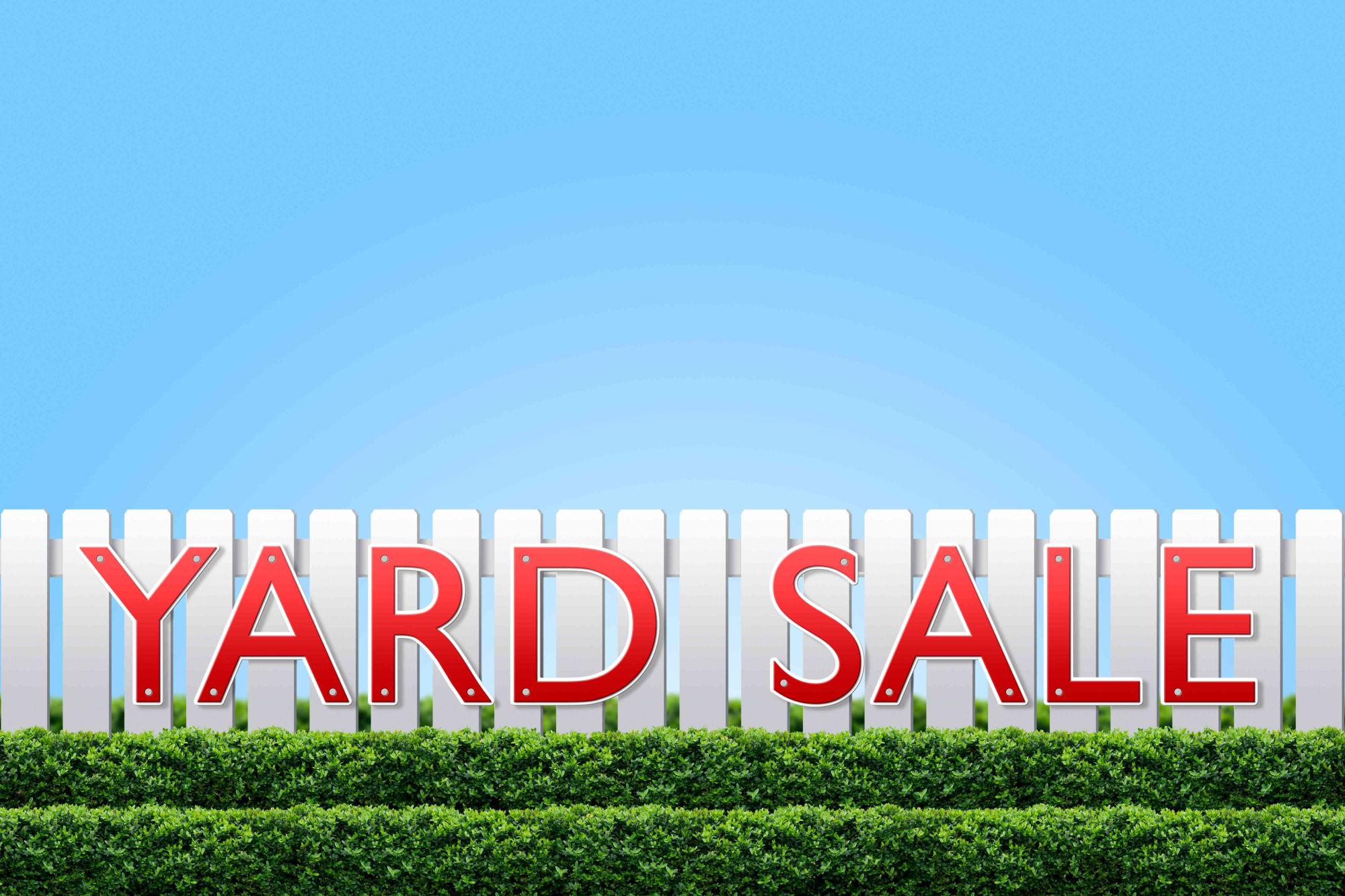 Jennerstown Night Out-
Join your Mayor and others in the community
and meet Jennerstown Police Officers and some other special guests...
Aug. 2nd - 6-8pm
Jennerstown Borough Playground