Savvy Citizen:
Jennerstown Borough would like to introduce Savvy Citizen. Savvy Citizen is a free notification system for Apple and Android users that will enable the borough to send information about important borough news and events directly to residents' mobile devices. Residents may access Savvy Citizen by downloading the smartphone app or visiting savvycitizenapp.com!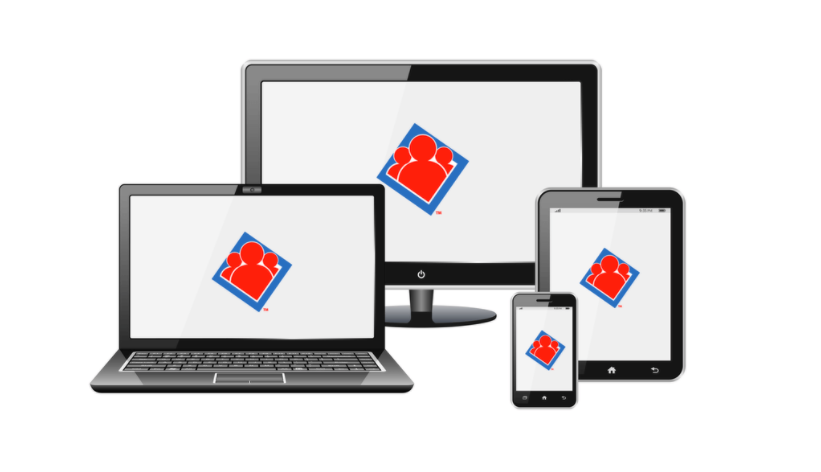 "Jennerstown Borough Newsletter"
Composed by our
Junior Council Member- Grace Metz
from North Star High School
and our Mayor- Carrie Friedline.
Veteran Banners in Jennerstown.....MAYBE!!
We would like to have 28 Jennerstown resident veterans both past and present photos on the banners along with Military Branch info and years enlisted.
If you are willing to help with this proejct please contact the Jennerstown Borough Office!
office@jennerstownboro.com