Jennerstown Recreation Committee
The Jennerstown Recreation Committee is a community organization working to revitalize the playground and recreation park located beside the borough building. Check them out by clicking the link below!
JRC coordinates the following annual events for Jennerstown:
Chicken Barbecue Fundraiser July 10th after the yard sales
October -Halloween Parade with a Party at Playground
December - Chirstmas Tree Light Up Night and Letters to Santa
Always more coming.....Stay tuned or click link below....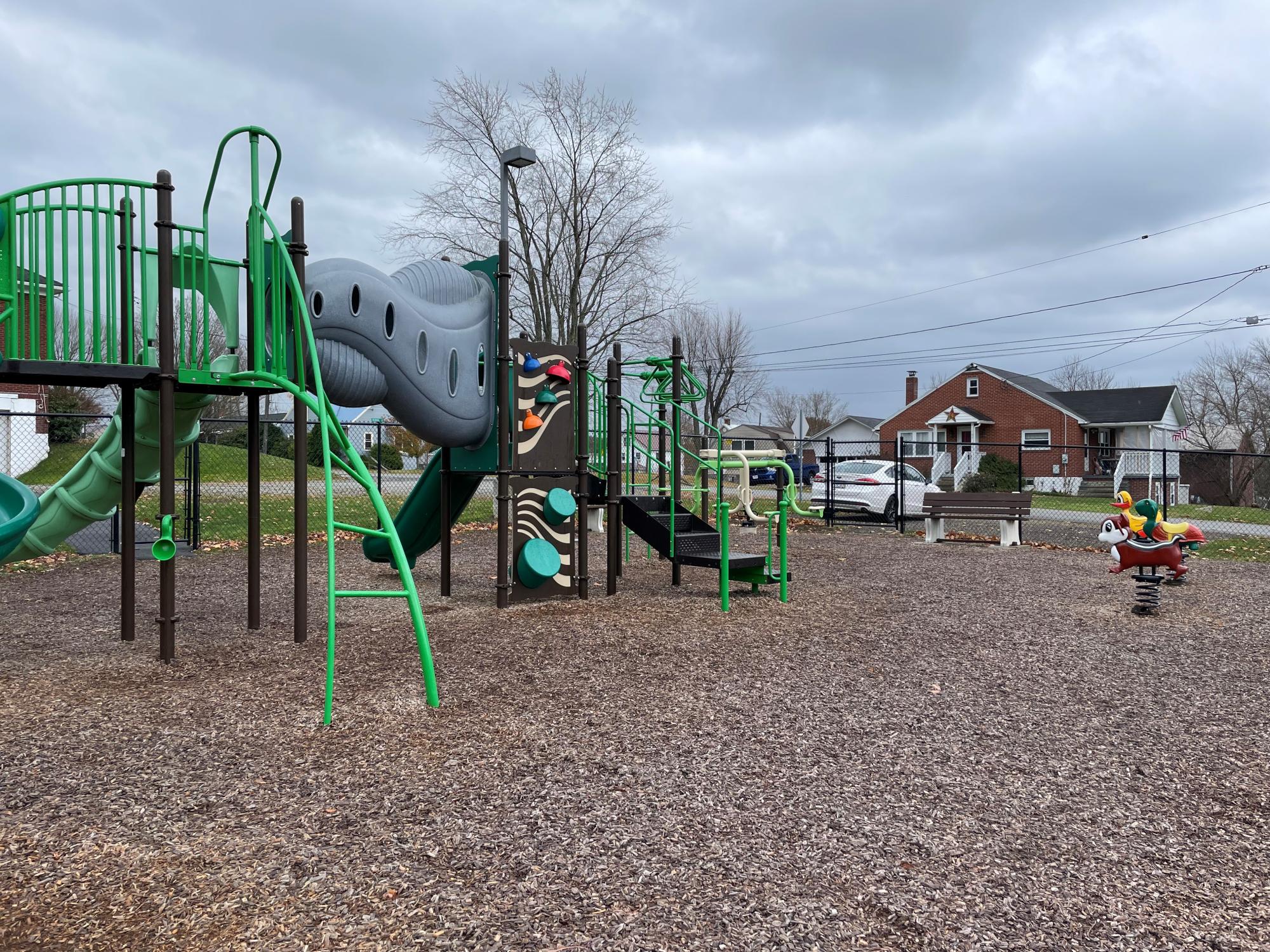 Pavilion with picnic tables