Spring Clean Up-
Looking at doing every other year, will get info out for the 2023 dates as soon as we lock them in.
No clean up in 2022 will be organized from the borough.
Updated 4/12/22
The Jennerstown Borough Park Committee worked with Girl Scout Troop 40856 hanging more directional signs and the no motorized vehicle signs, they cleaned and did some mainenance work too. The Jennerstown Borough Park and Nature Reserve walking trail is behind the Borough building. You are welcome to walk the trail. Due to COVID and personnell changes the grand opening was moved from this past fall to next spring.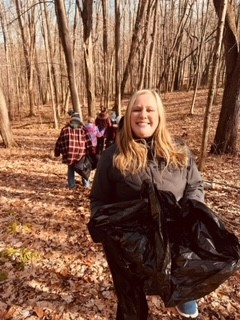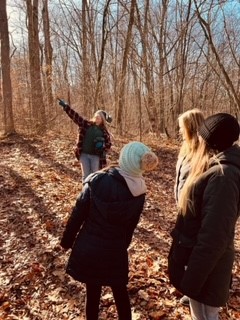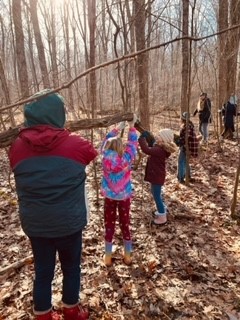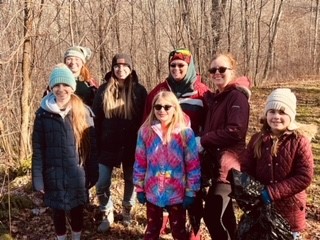 Fun December Borough activiites with pictures!
Jennerstown Borough Council, JVFD and the Jennerstown Merchant Association hosted the Christmas Tree Light Up Night this year. Lots of residents joined in setting/celaning up and helped to pull off a Hallmark Christmas moment for Jennerstown Borough residents.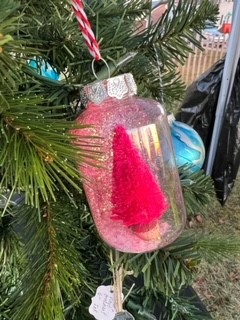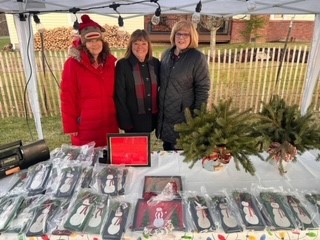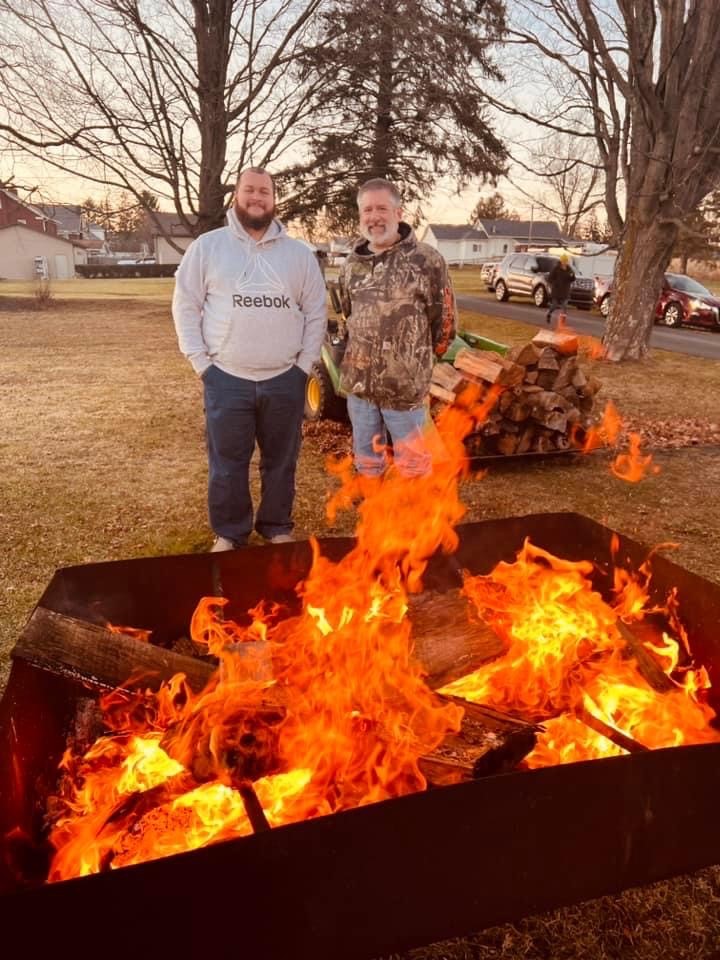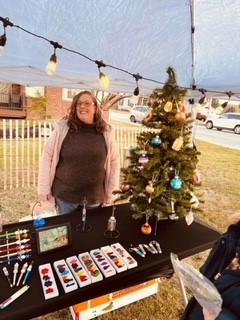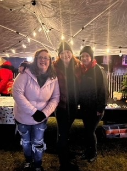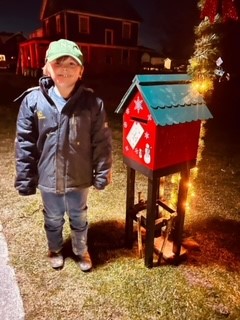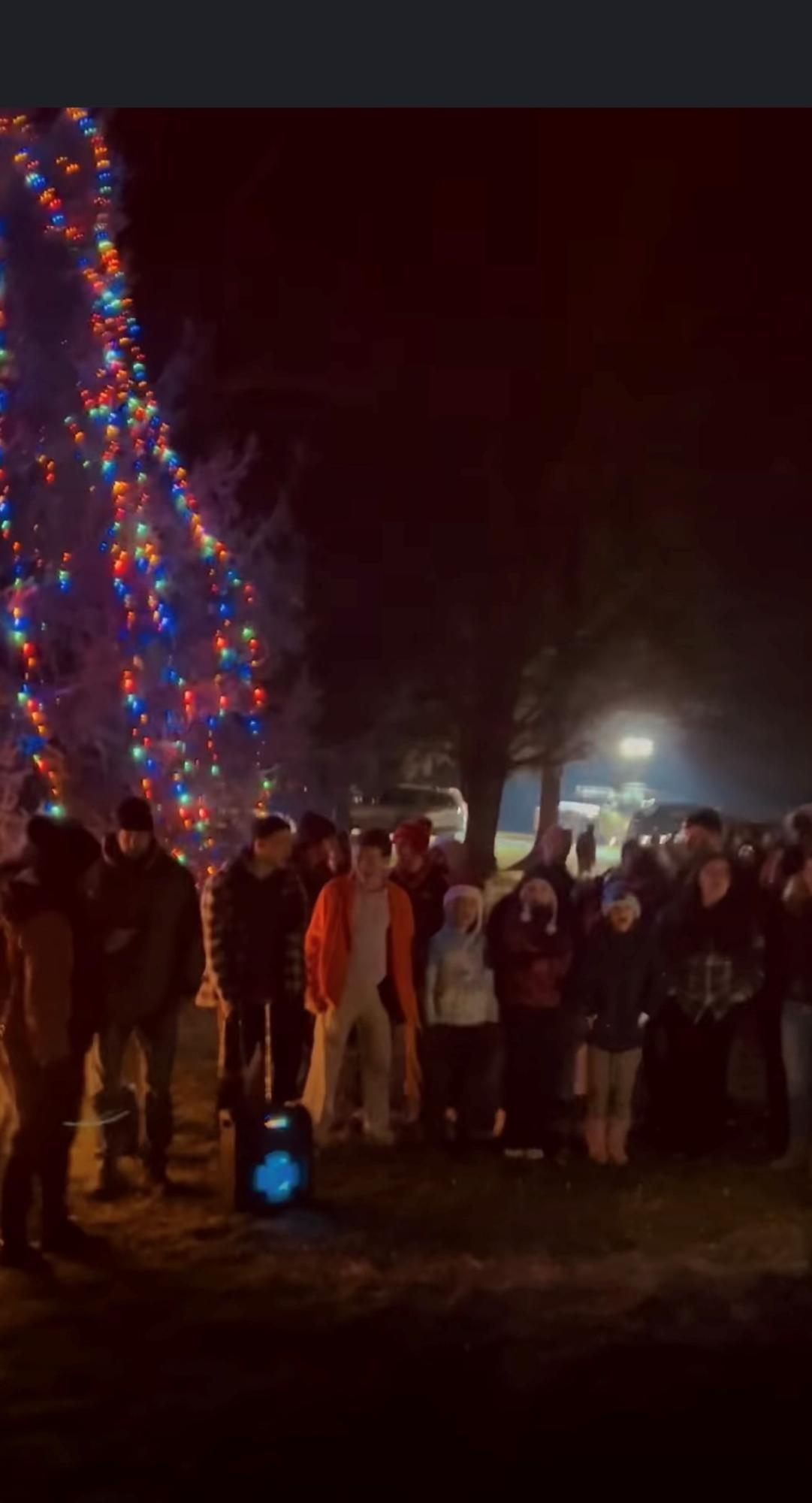 Savvy Citizen:
A free notification system for Apple and Android users that will enable the Borough to send information about important Borough news and events directly to residents ' mobile devices. Residents may access Savvy Citizen by downloading the smartphone app or visiting savvycitizenapp.com!